Inspection Services
HomePro Inspections offers comprehensive home inspection services to the greater Richmond metropolitan area. Our unbiased and non-invasive inspections are extremely detail-oriented and designed to be as accurate as possible, adhering to Virginia's state licensing standards. We are also certified by the American Society of Home Inspectors (ASHI) – one of the top home inspection authorities and educators.
Residential Inspection
Our standard home inspection is an investigative examination of a residential property's visible and readily accessible features. We perform several free diagnostic scans as necessary, including thermal imaging, a moisture meter reading, and gas detection. A same-day report will be available to you on our website via HomeGauge login.
We inspect the following:
Roofing System
Structural Components
Foundation & Crawl Space
Basement
Driveways & Walkways
Deck & Balcony
Exterior (siding, trim, doors, windows)
Interior (doors, windows, floors, walls, ceilings, stairs)
Attic, Insulation, & Ventilation
Electrical System
Plumbing System
Heating & Cooling Systems
Attached Garage
Detached Garage (additional fees apply)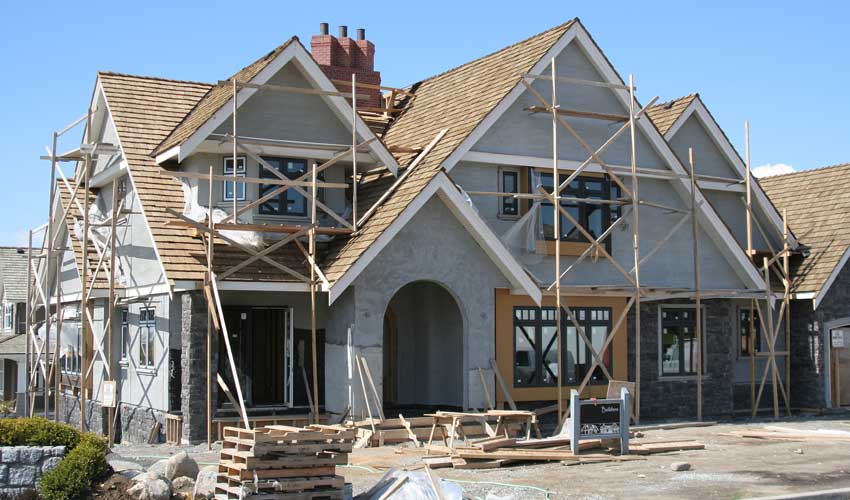 New Construction Inspection
As construction draws to a close on your new home, you should consider contacting a third-party home inspector to evaluate the property before the builders have left the job site for good. We'll carefully assess the readily accessible structural components and installed mechanical systems for any issues that need resolved by the contractors before the project is finalized.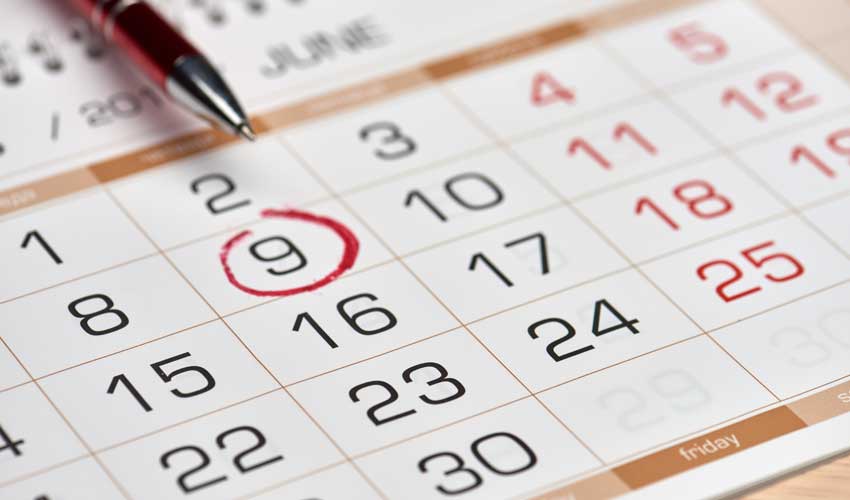 11th Month Warranty Inspection
Most new homes include a 1-year warranty to protect the buyer from existing defects or imminent issues. Before your first year of homeownership has come and gone, we'll thoroughly inspect the home for any issues that require repair or could benefit from immediate maintenance. Depending on the terms of your warranty, the builder may cover a portion of the expenses.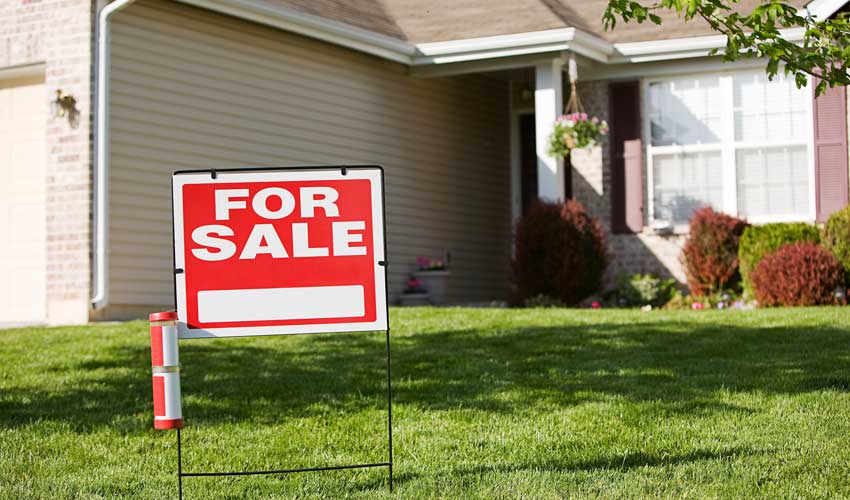 Pre-Listing Inspection
This service is offered to individuals and their families who are preparing to sell a home. We'll arrive to the property to perform a thorough evaluation of the home's interior and exterior features, reporting any defects that we may encounter. This information will allow you to make repairs if you deem them necessary and will also give you a chance to cultivate a sense of trust with prospective buyers. If their own inspection turns up no surprises, a successful transaction will be far more likely to occur.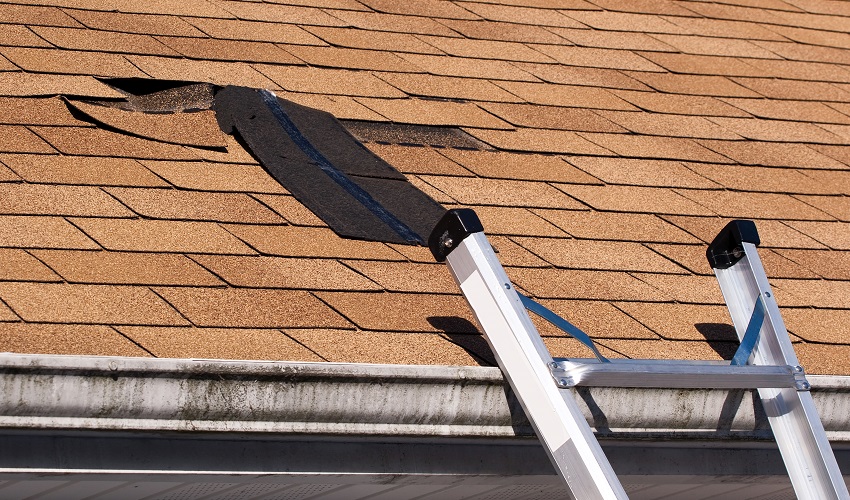 Annual Maintenance Review
Just like cars and people need check-ups and tune-ups, so does your home. Small problems can be easy to repair, but if left alone can become large, costly problems. Save money by looking for the problem behind symptoms in your home and minimize overall damage and needed repairs.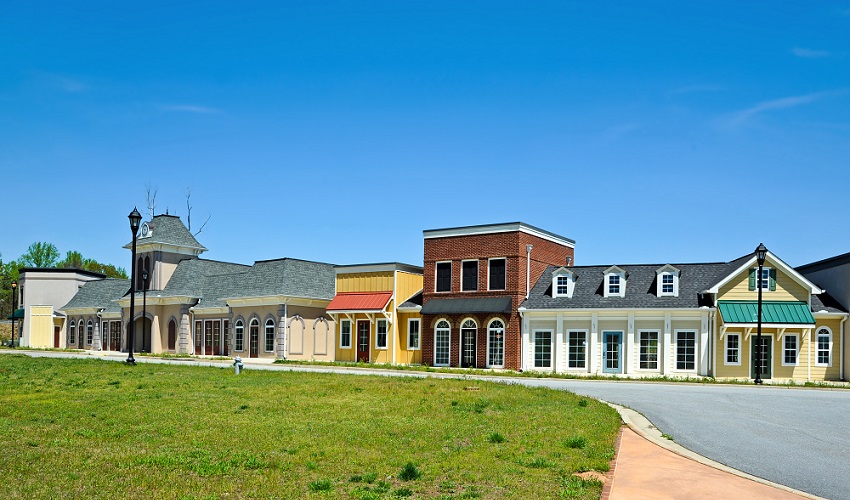 Commercial Property Inspection
If you're looking to purchase a commercial property, then you should contact us so that we can make sure there are no safety issues or material defects that could impede your ability to make the most of an investment. We'll assess the condition of the structure and the installed mechanical systems, looking for any issues should be taken up with the seller before committing to a purchase.
Additional Inspection Services
Available for an additional fee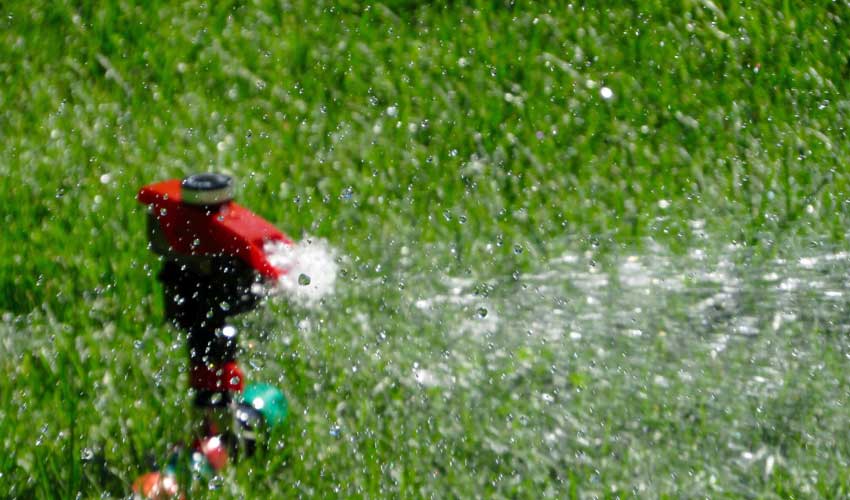 Lawn Irrigation Inspection
This inspection is a thorough evaluation of a property's irrigation system. We'll make sure that the water lines and sprinkler heads are in good condition and that there are no issues that could cause the system to malfunction or operate inefficiently.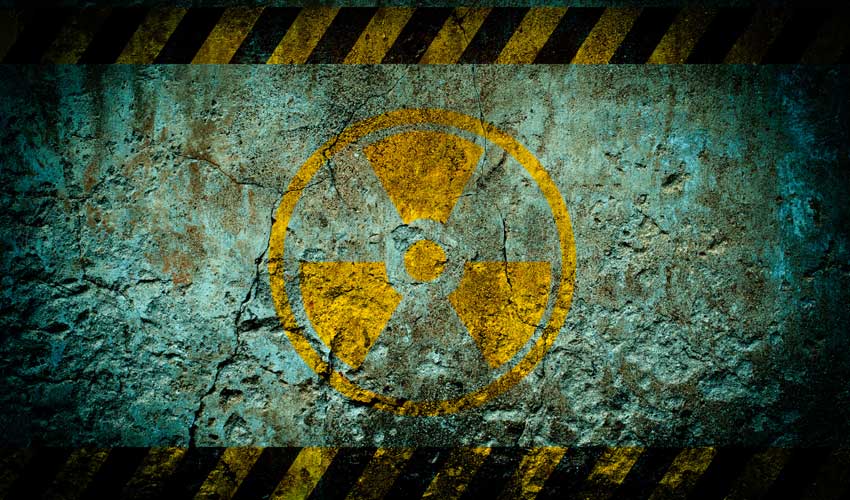 Radon Testing
Radon is an odorless and invisible gas that forms deep underground, potentially rising up through the surface and into a home's structure. This can be hazardous for homeowners because radon is a known carcinogen—causing a number of lung ailments in individuals who undergo prolonged exposure.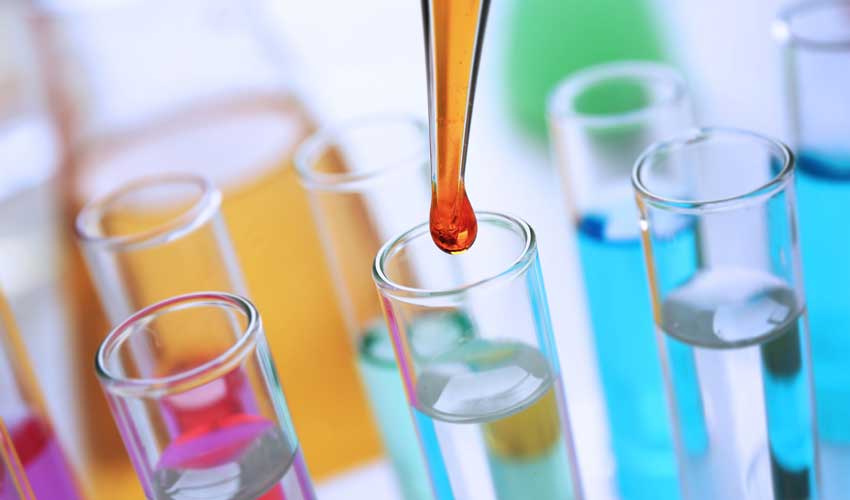 Water Testing
Before you invest in a home, we recommend scheduling this inspection so that you can be confident that the property's drinking water is clean and safe. Samples are taken from the tap , sending them off to a local laboratory to check for any harmful bacteria, heavy metals, or other foreign materials.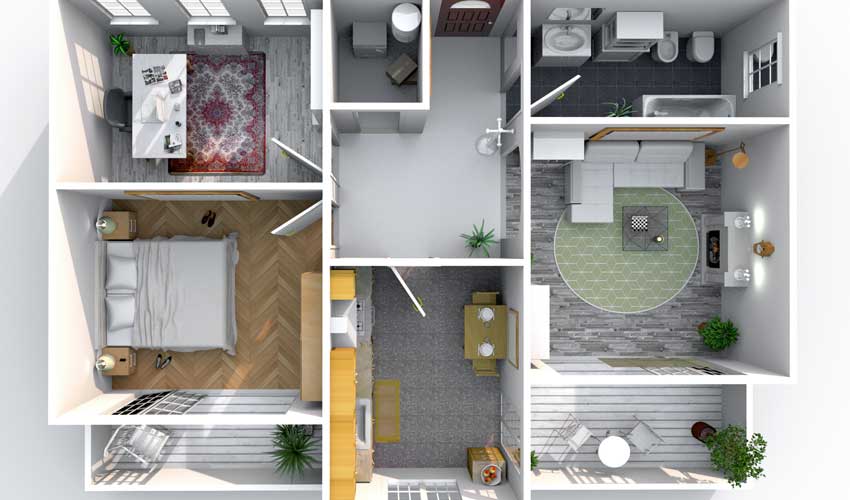 Re-Inspections
If we found a component to be defective during a Residential or Commercial Inspection, we're more than happy to return to the property once the issue has been resolved in order to reevaluate the component. This will ensure that any modifications have been implemented safely and pose no further issues.
Complete Home Inspections in Richmond Metro Area
Our professional home inspections are offered to homebuyers and sellers in the greater Richmond metropolitan area.  HomePro Inspections is motivated by our belief that everyone is entitled to a suitable home. Our investigative property evaluations are designed to expand your knowledge of a property so that you can make an informed decision about a purchase. Contact us today to request an appointment.
Late afternoon and weekend appointments are available per customer request.